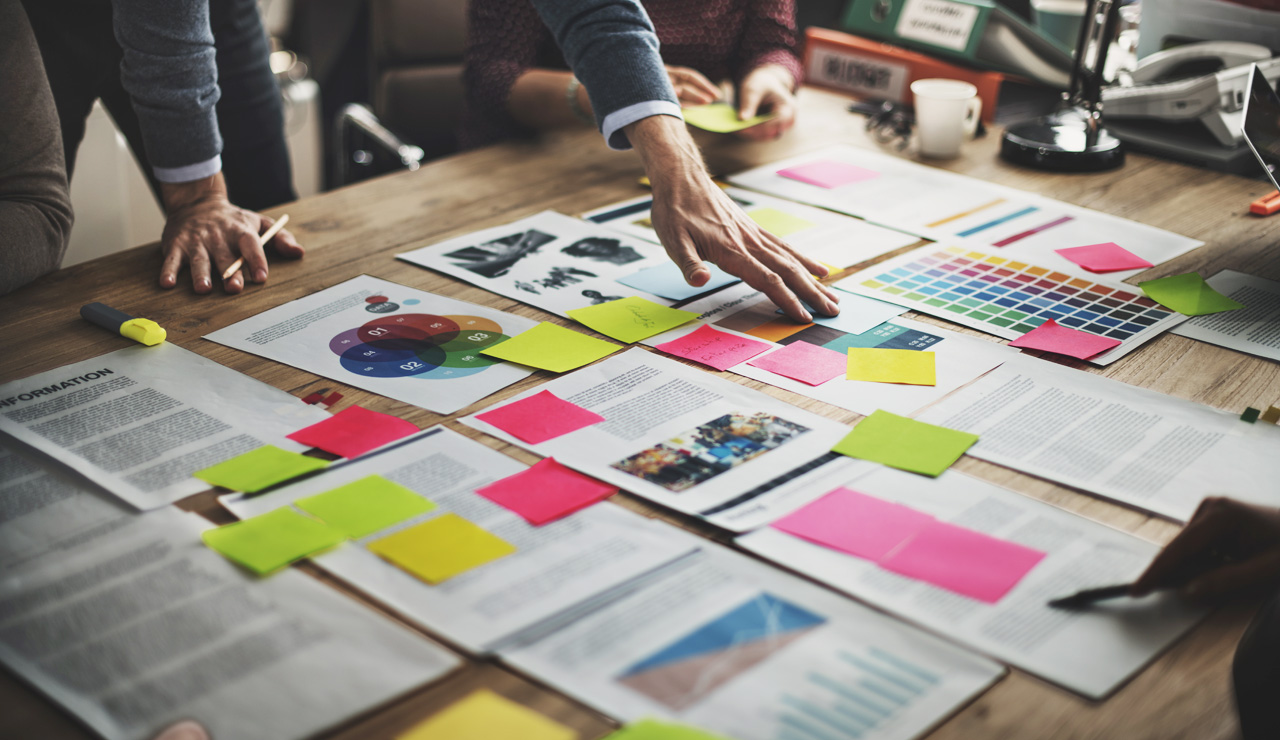 In order to properly market a website you have to start with the design. Equally important to is define the right target audience. Then target this audience with accurate information and on-line marketing techniques that have proven to provide fresh visitors and increase customer retention.
A strong strategy is the foundation for all your marketing efforts. Prime Design Solutions can help you map an effective marketing and public relations strategy for your overall brand, or for just a particular product or service you offer. No matter what scope of planning you need, we have the experience to meet your needs.
Let's combine our team's years of marketing experience with your expertise in what your company offers — and get results.