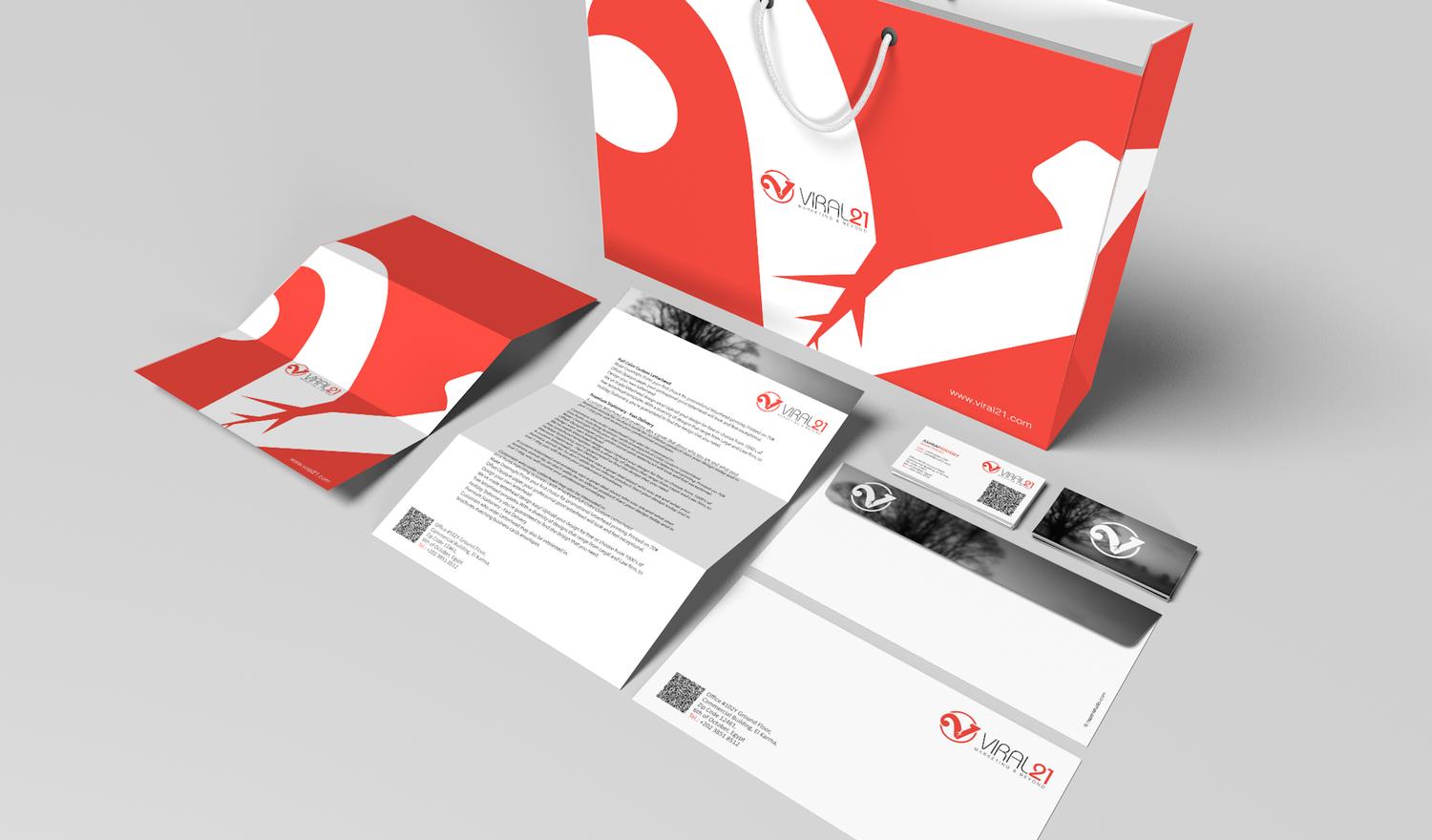 CLICK FOR DETAILS +
BRANDING + IDENTITY
A complete identity starts with the creation of a company or product logo. Your logo is one of the most important pieces of your public brand.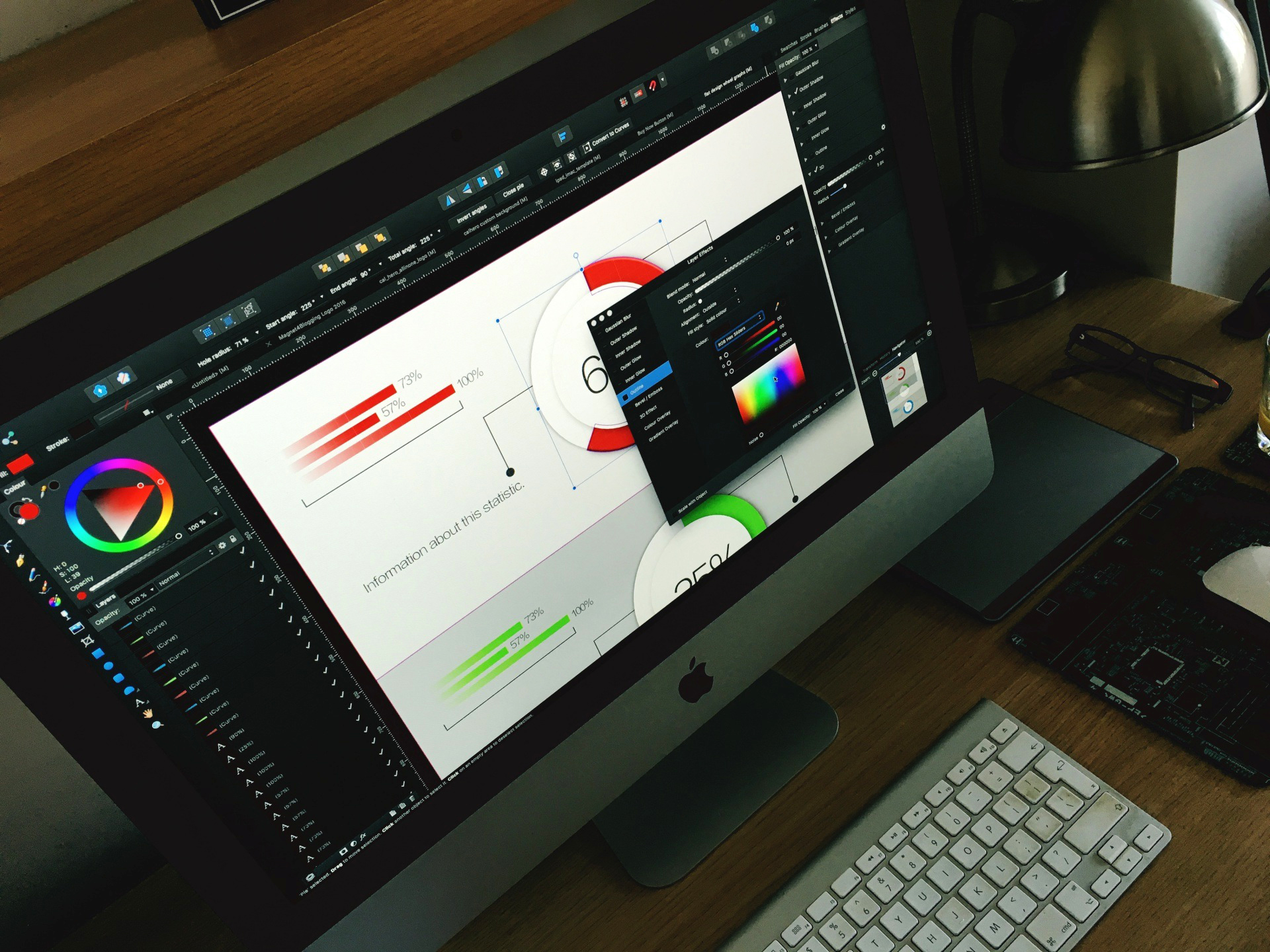 CLICK FOR DETAILS +
GRAPHIC DESIGN
Donec id elit non mi porta gravida at eget metus. Fusce dapibus, tellus ac cursus commodo, tortor mauris condimentum nibh, ut fermentum massa justo sit amet risus. Etiam porta sem malesuada magna mollis euismod.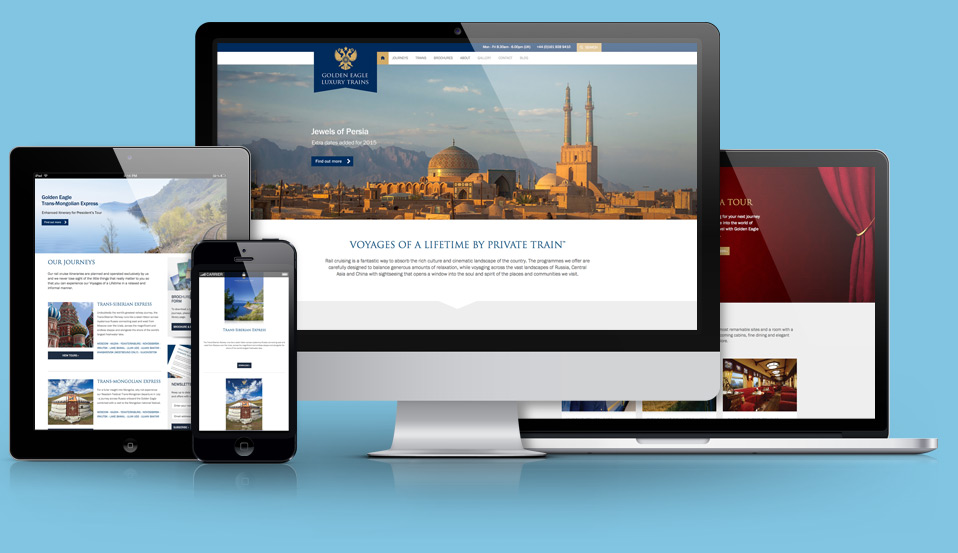 CLICK FOR DETAILS +
WEB DESIGN
What does your website look like on a phone? It seems a new mobile device is released daily, and you need a website that looks and functions beautifully no matter how the user is viewing it.