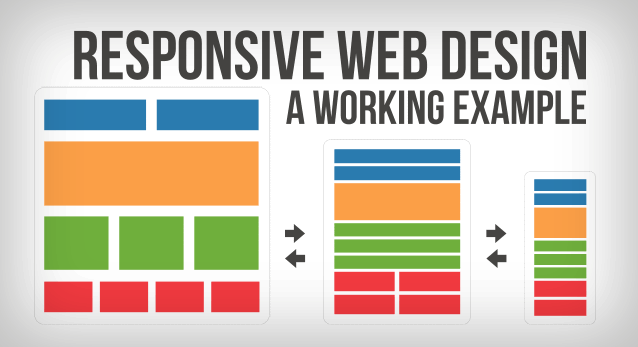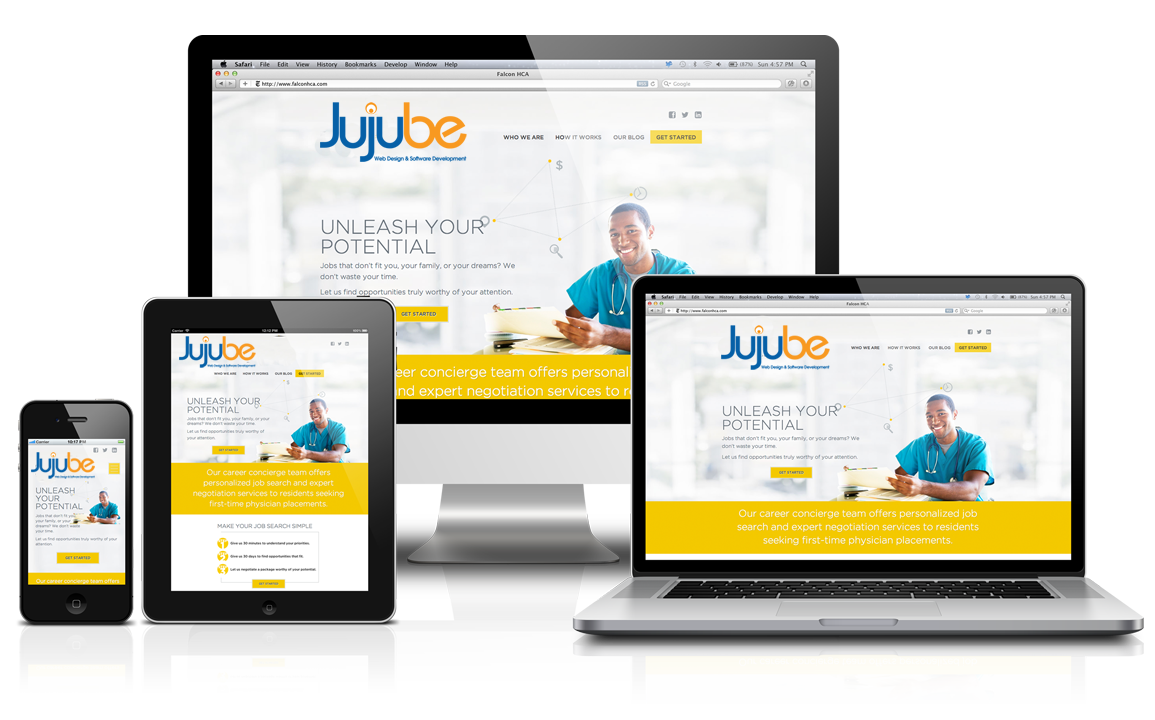 Your web design must be appealing and informative. Not only does a content-driven site give your brand a voice, but it promotes engagement and solidifies your professional knowledge of your business and the industry it resides in. Give people a reason to keep coming back to your site by providing interesting and exciting content and a design that perfectly pertains to your company's image and personality.
A content-driven web design is all about keeping up with current trends in your industry and ensuring that your website design is engaging and relevant to your audience. You want to make your site memorable, so the design needs to be consistently strong and filled with great content.
Express your vision through your site. Your website must completely express the type of company that you are and your professional goals and vision as an organization. In other words, your website must be YOU.
Every aspect of your website design must have a purpose. All content and design choices need to be relevant to the audience you are reaching.